Success Elements for Businesses
Leader House is a centre of leadership and excellence that brings the foundations of family values into business, leadership and teams
BOOK A DISCOVERY MEETING
Contact Us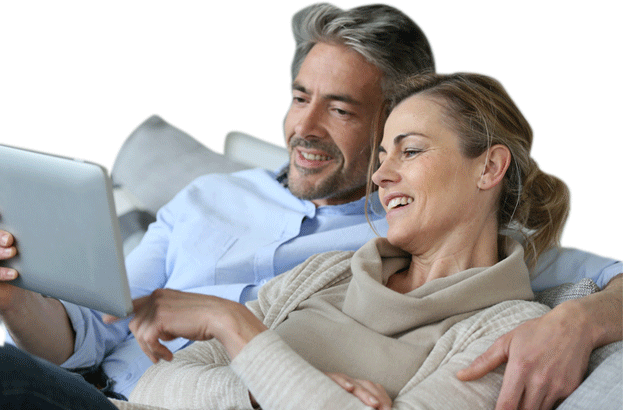 LEADERS AND TEAMS – GROUP TRAINING

You know that management & teams are most effective when:
They are on the same page and moving forward together
They are clear on how best to communicate with their each other
They have systematic approaches for engagement and Communication Skills Training
They are more proactive than reactive
To get you results, our program will:
Develop team agreement to determine how best to work
Foster a collaborative and engaged team culture across all
Facilitate the creation of a long term vision for success.
Cultivate leadership and communication skills most critical to influencing individual and team
Enhance the Management Team's understanding of team dynamics and how this impacts on the broader
Design and implement an action plan to create a proactive, strong, effective team that achieves the desired
Leader House will deliver expert leadership & workshops and executive coaching services that facilitate strategic and collaborative communication training.  In addition, we will equip the management & team with new, insightful perspectives and enable them to move beyond frustrations and obstacles to implement actions and drive key initiatives forward.
As a result of this program, you can anticipate enhanced business performance, including:
Increased team collaboration. Studies show that ongoing professional development and coaching is a proven way to bring the team together as a unified system and foster the qualities that drive improved financial results over the long term.
Boosted individual leadership skills. Leader House management coaching will help each individual increase their own leadership capabilities as well as gaining a clear vision for professional and organisational success.
Enhanced organisation wide performance. At Leader House, we help you take your team to greater levels of business achievement by focusing on the people behind the performance.  Empowering people and cultivating leadership are what enable profound change – and what propel organisations to greater growth.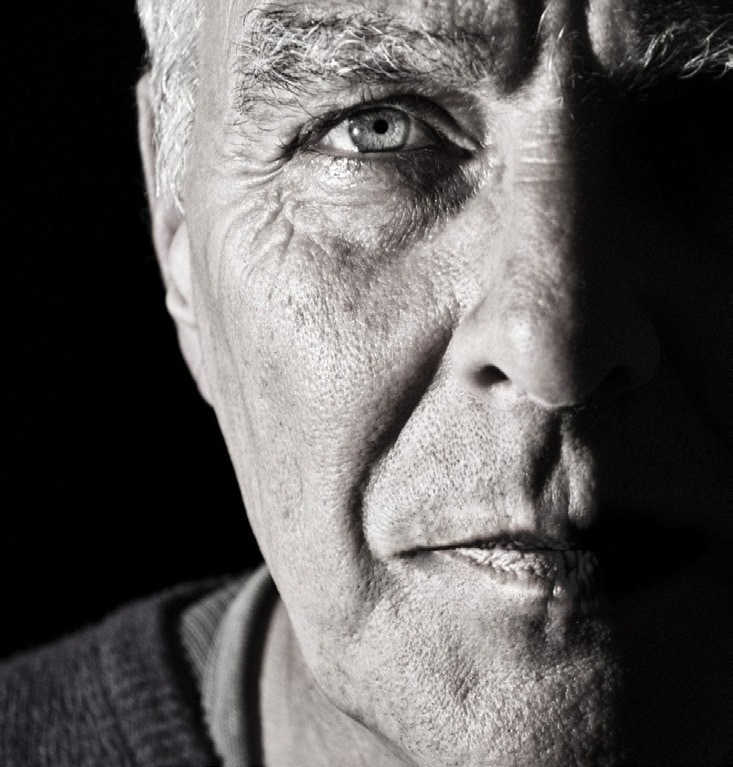 To get these results, we provide you the following success elements; 
Success element 1.
Management & team workshops for high performing intelligent teams
Identify key long term collaborative and communication goals that drive success and result in the management team moving forward together
Create collaborative vision
Recognise team dynamics and personal behaviours and strengths to develop a systemised, collaborative and effective communication strategy
Create results driven action plan for Management team moving forward
Develop clear understanding of communication methodologies which result in positive outcomes
Success element 2.
Individual Performance Coaching & Training for Management
Assist existing high performing managers to be more collaborative and effective in their role. This results in increasing professional and personal satisfaction and outcomes to the key benefit of the business
Provide members of the management team with outcomes-driven coaching to assist the team to overcome issues and challenges. A key outcome would be to create an environment where Managers can re-think, re-focus and re-prioritise to then take effective action.
Develop strategies to increase personal leadership skills.
Success element 3.
Extended DISC Behavioural profile and team analysis & Emotional Intelligence profile
Behavioural Personal Analysis identifies the strengths and development areas of individuals on a deep and unconscious level to allow for true performance improvement, delivered through one-on-one session
Team Analysis combines the individual assessment results into one report for the management team to identify team dynamics, strengths and development The report will also illustrate how the team members may be adjusting their natural behaviours in the existing work environment.
Success element 4.
After Care Support and Training
During the weeks subsequent, you receive support on issues via skype, telephone, email in relation to applying the training and elements above.
Subsequent on-site visits to embed the training. Can be delivered as group workshops or individual one-to-one as required by the management team
Book a FREE Discovery
Session and Mindset Coaching Review
with Mark Hamawi
If you are considering booking a FREE discovery session it is because you want to become a better executive, leader, business owner or community member.
Mark Hamawi will deliver expert leadership workshops and executive coaching services that build success mindset, strategic thinking and influential communication.