Successful Businesses
Leader House is a centre of leadership and excellence that brings the foundations of family values into business, leadership and teams
BOOK A DISCOVERY MEETING
Contact Us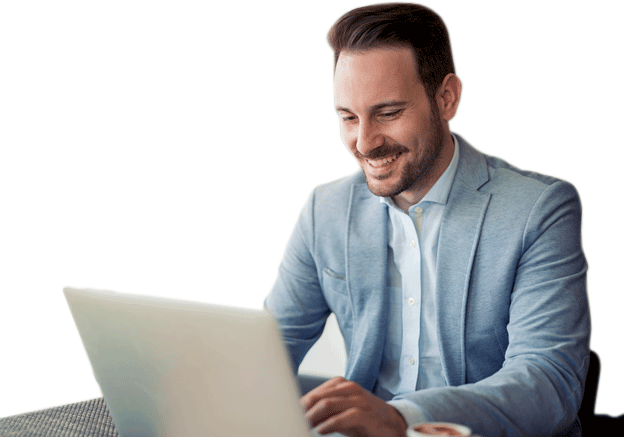 EMPOWERING THE ACCOUNTING INDUSTRY

Are you a Chief Financial Officer, Financial Controller, Business Services Manager who is frustrated with their job, unable to get buy-in for their ideas, cannot get the team to produce work efficiently?
Or are you a sole practitioner or partner in an accounting firm, and you believe your workload is unmanageable?  Do your clients always complain that they cannot get a hold of you or that your fees are too high?  Are your staff struggling to keep on top of workflow and are they reluctant to speak to clients?
Or perhaps you notice that your business or teams just need clearer strategy, stronger vision and reconnection to your values?
If you are experiencing these elements, and your dissatisfaction, stress, inner-conflict and lack of motivation is no longer acceptable, then Leader House has a catered solution for you and your business.
The Accounting Industry has one of the greatest responsibilities in economics.  On the back of the relationships between business and their internal/external accountants, great things happen.  These "things" are sometimes great good and sometimes not.
It is undeniable that the accountant's relationship to business is fundamental to overall success.  However, due to a partial perception that accountants are pessimistic and cannot communicate, there is a breakdown of how and when business owners actually use their accountant.  This fundamental advisor role has therefore been limited to bookkeeping and compliance.
Through Mark's desire to see a strong small to medium business market on the Gold Coast, he has established, within Leader House, a niche focusing on the Accounting Industry.  That applies to executives such as CFO's and Financial Controllers, as well as Partners and sole practitioners in the public practice arena.  And of course this branches across to their teams.
WHY?  Because as Mark puts it "Accountants can bring amazing growth and success to the SME sector on the Gold Coast.  It starts with positive mindset and belief, which is the cornerstone to success.  And if our accountants have that mindset, and they can combine it with practical tools and advisory, and can communicate that in an inspiring manner, then what do you think will happen?  The confidence and effectiveness of SME's would grow, which of course means a much stronger economic condition for the Gold Coast.  That's a very powerful shift that has enormous ripple effects for business, family and lifestyle in our region"
Through our success elements, The Holistic Leader ™ program and Mark's specific exposure, trials and tribulations in the industry, we are specific Accountability Coach Industry, training and strategy that will result in;
For Accounting Executives in Commerce;
Identifying key leadership skills required by an

Accountability Coach.

Being able to deliver impactful board reports
Leading teams to dynamically move with the organisation
Communicate successfully with internal and external stakeholders

Accountability Coach

deliver timely and meaningful financial information
Gain respect of the board in terms of the financial considerations of the organisation
Build connection with the CEO, COO and so on
For Public Practice Accounting;
Eliminate grinding hours to arrive at a reasonable profit, but at the expense of a life, credibility, self-worth and passion
Enable Partners to move forward by unifying the qualities and essence of their objectives
Deal with the issue of clients complaining about service and fees
Significantly increase client retention
Connect your staff with the practice goals
Remove the staff's fear of the client (and calling them!)
Introduce techniques to allow the team to better communicate value in the quoting and billing process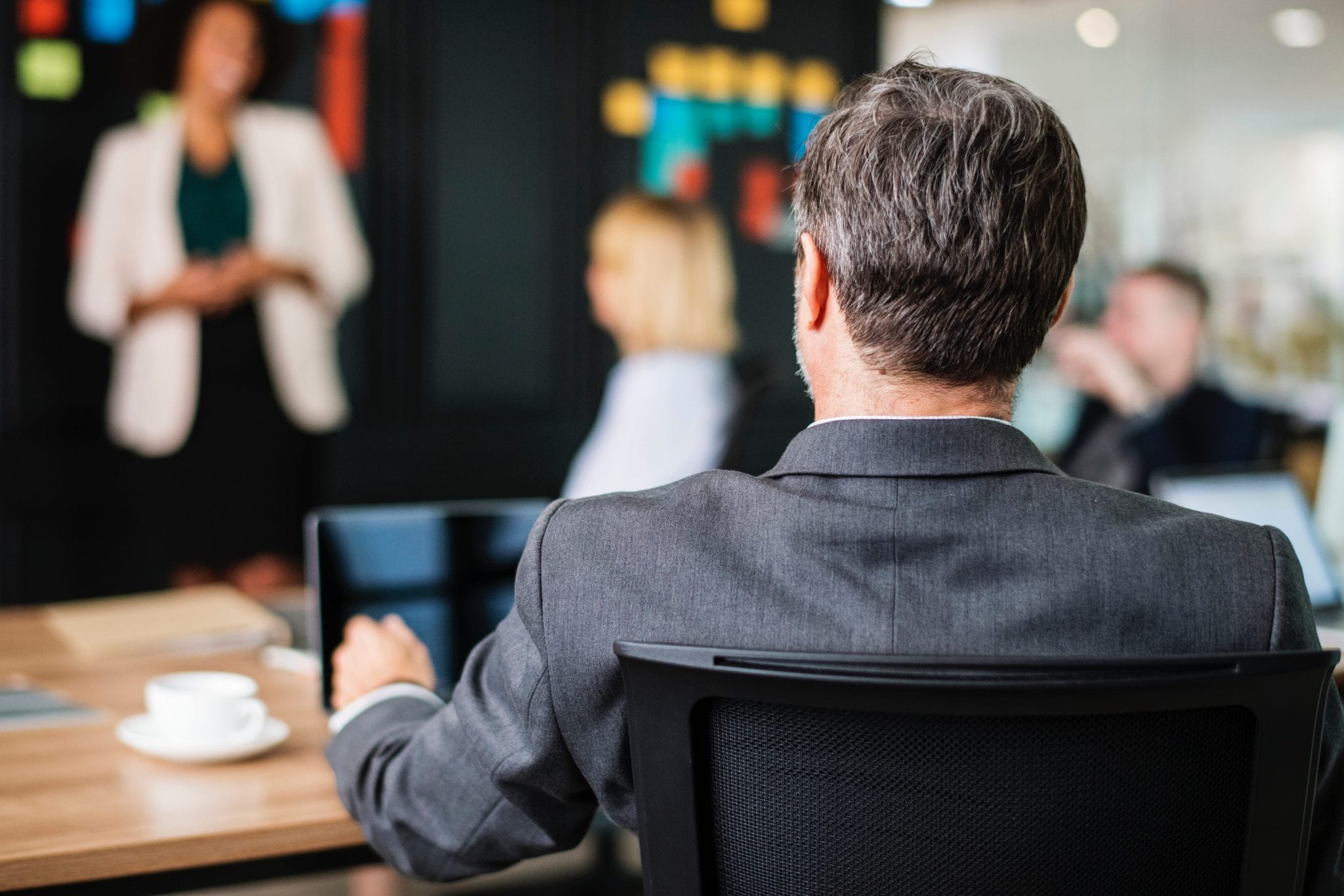 Book a FREE Discovery
Session and Mindset Coaching Review
with Mark Hamawi
If you are considering booking a FREE discovery session it is because you want to become a better executive, leader, business owner or community member.
Mark Hamawi will deliver expert leadership workshops and executive coaching services that build success mindset, strategic thinking and influential communication.