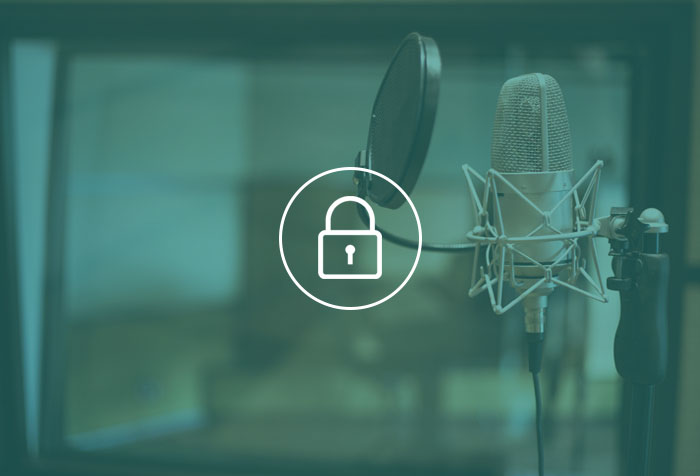 What you experience as reality, is in fact a projection of what your thoughts and feelings are! So if you are experiencing a negative life, then that is simply due to your feelings, thoughts, words and beliefs. You want success? Well it's simple… feel it, think it, believe it, and soon enough you will experience it.
Book a FREE Discovery
Session and Mindset Review
with Mark Hamawi
If you are considering booking a FREE discovery session it is because you want to become a better executive, leader, business owner or community member.
Mark Hamawi will deliver expert leadership workshops and executive coaching services that build success mindset, strategic thinking and influential communication.