Successful Businesses
Leader House is a centre of leadership and excellence that brings the foundations of family values into business, leadership and teams
BOOK A DISCOVERY MEETING
Contact Us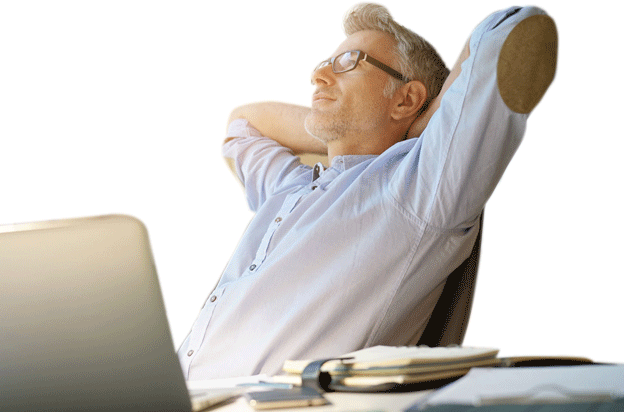 As any good leader understands, don't hesitate, just make it happen! Contact Leader House to arrange your discovery session and get yourself, your business and your team on track to success!
Free Discovery Session and Mindset Review
Fill out the form below, call us or send an email to book your free consoltation.
Free Discovery Session and Mindset Review