Success Elements for Businesses
Leader House is a centre of leadership and excellence that brings the foundations of family values into business, leadership and teams
BOOK A DISCOVERY MEETING
Contact Us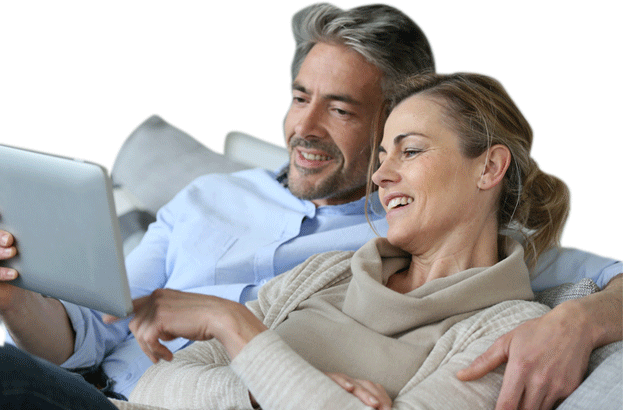 BOOK YOUR FREE COMPLIMENTARY DISCOVERY SESSION AND MINDSET REVIEW NOW
Please complete the form below, call us or send an email to book your free consultation.
Firstly, you're here because you want to become a better executive, leader, business owner or community member. 
You are experiencing;
Stress from your leadership role and your unable to perform
High Staff turnover
Poor client retention
Poor team performance and proactivity
Conflict within yourself, conflict within and with your team
Poor business results
Anxiety, isolation or lack of motivation
Now you want to benefit from training, coaching and strategic advice, however the issue is you're;
Unsure what coaching is most suitable for you
Unclear on what training is best for your team
Eager to know what the investment will be
Confused about what outcomes you will achieve
Doubtful of our experience and expertise
If you want to eliminate the issues, get clarity on your next steps, then book the Leader House Discovery and Mindset Review.  Through this review you will get;
Clarity on who we are, what we do and why we do it
Precise information on our tools & techniques and how they will work for you
Clear understanding of the benefits, improvements and outcomes you can expect to gain
An investment estimate, as well as your expected return on it.
One thing is sure, you are taking the right steps right now.  But if you let these issues continue, then you will experience an increase in uncertainty, stress, loss, fatigue and fear.