Connected Teams
Leader House is a centre of leadership and excellence that brings the foundations of family values into business, leadership and teams
BOOK A DISCOVERY MEETING
CONTACT US
Leader House is the centre of leadership and executive excellence. We help you build high performing teams.
Leader House delivers executives with clear strategy, leaders with clear communication and teams with clear objectives.
We can do that because of over 25 years of hands-on business, executive and leadership experience. We have guided hundreds of executives, leaders, teams and organisations to achieve optimal outcomes.
We do that because we abide to the ethical standards and the code of conduct established by Certified Practicing Accountants (CPA) Australia and The International Coaching Federation (ICF).
We are accredited as CPAs, Coaches, eDISC profilers, Emotionally Intelligent Team Trainers, High Performance Team Trainers, and Master Practitioners of NLP.
Below is a listing of some of the tools we use to deliver our success elements;
Economic, accounting and compliance knowledge
Business Advisory
Strategic Mastery
Neuro Linguistic Programming (NLP)
Emotional Intelligence (EI)
Type Profiling (eDISC)
High Performance Team Training (HPT)
Multiple Brain Integration Technique (mBIT)
Enneagram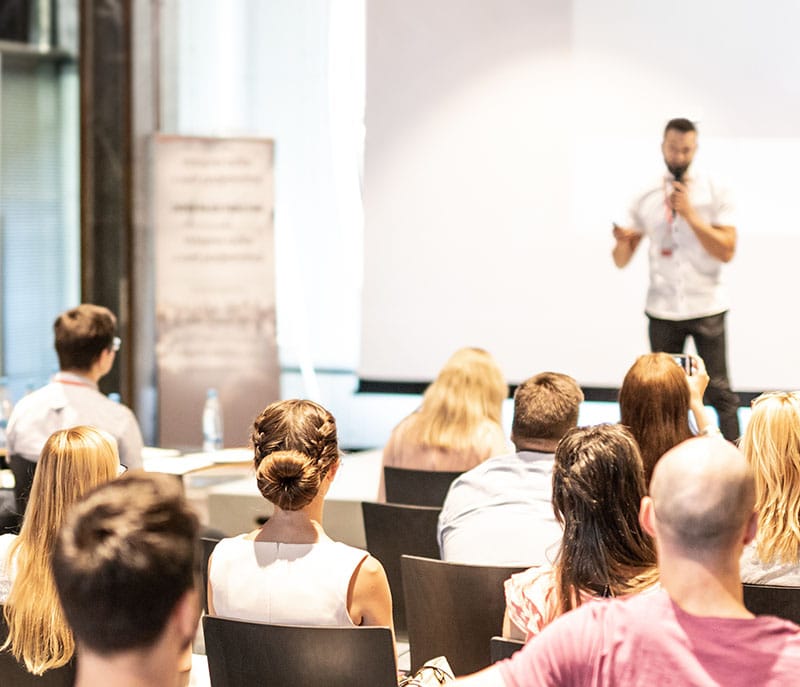 Mark is the Director, Trainer and Executive Coach at Leader House. As an executive working for others, he has been a General Operations Manager, Chief Executive Officer and Chief Financial Officer. These roles were held with organisations turning over in excess of $50 million with over 100 staff.
He also established and sold several businesses, culminating in Trak Accountants and The Trak Financial Services Group. Through this sale and his investment decisions, Mark was able to make the choice to retire at the age of 46.
However his desire to impact change on leadership was a value he had to fulfil. Through his trials and tribulations, he has a unique offering to those wanting to have a fulfilling life. And as a result he formed Leader House.
Today, Mark has become a successful advisor, trainer, mentor and coach. He is the loving husband to Gail and devoted father to his 2 children. When asked about his journey Mark said…
"You know… life has an ironic way of shining the light where you need it most. I realised how important it was to have all my life, business, accounting, and advisory skills. But what I discovered most was that when I spoke with people I could inherently understand what they wanted, feel what was driving them, hear what their true message was and see where they wanted to go.
That skill has actually come from all my failings as much as my successes. And it's through that connection that I can effectively engage with my clients and teams to establish powerful goals and work with them to achieve the highest possible outcomes… And realistically the sky is not the limit, it's much higher than that!"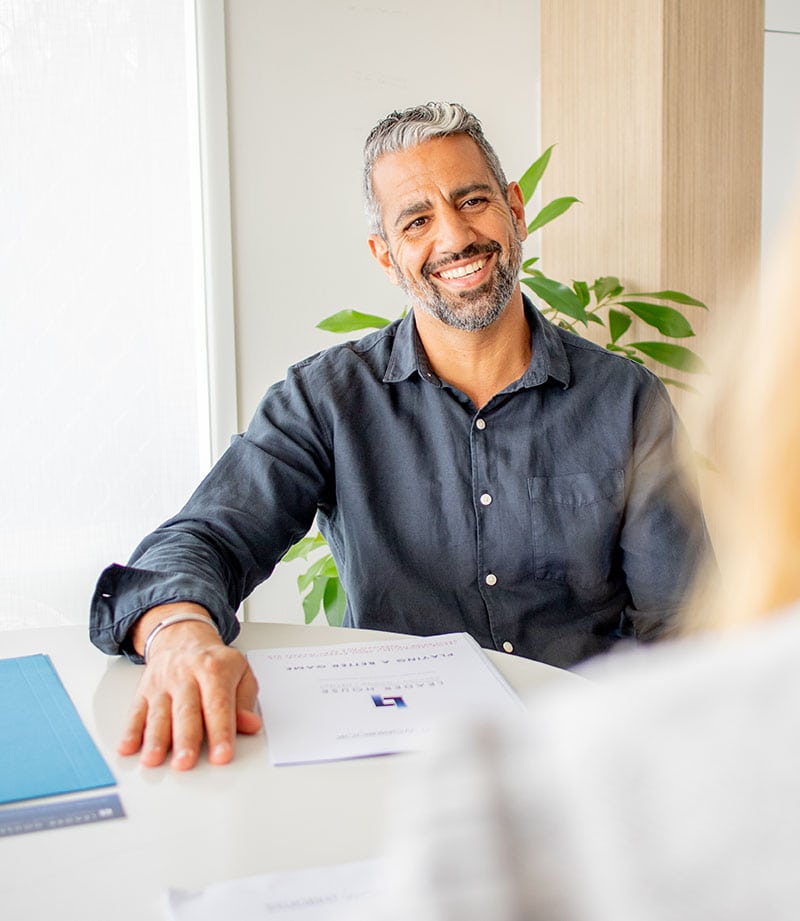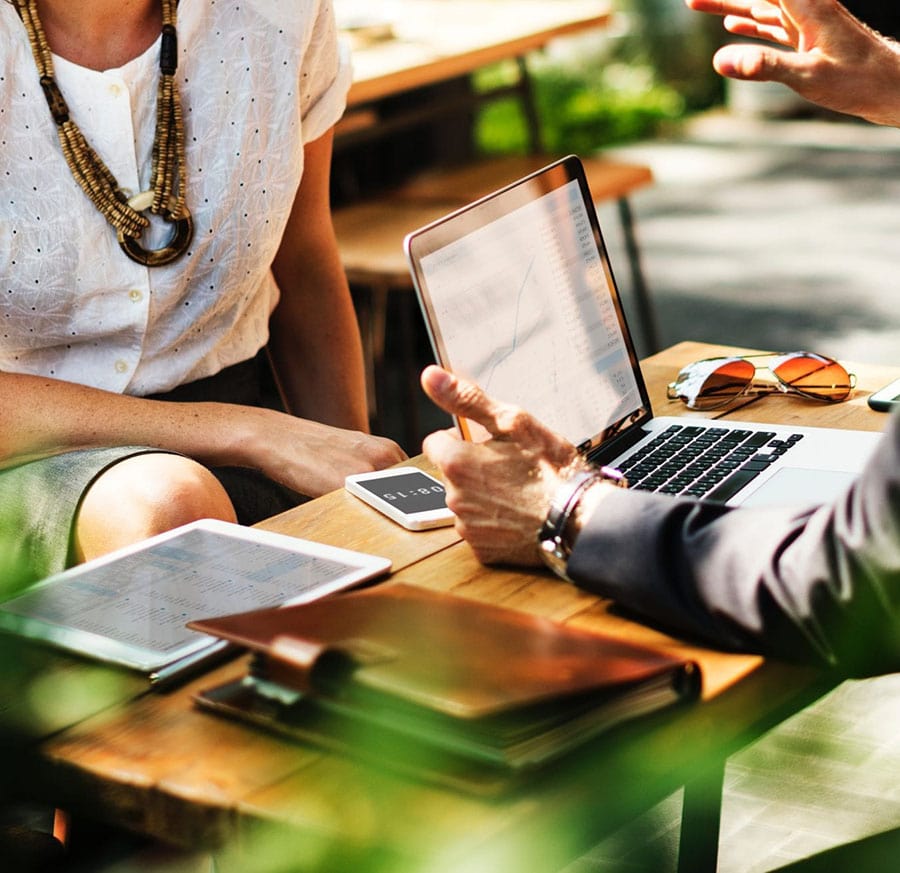 Book a FREE Discovery
Session and Mindset Coaching Review
with Mark Hamawi
If you are considering booking a FREE discovery session it is because you want to become a better executive, leader, business owner or community member.
Mark Hamawi will deliver expert leadership workshops and executive coaching services that build success mindset, strategic thinking and influential communication.