Successful Businesses
Leader House is a centre of leadership and excellence that brings the foundations of family values into business, leadership and teams
BOOK A DISCOVERY MEETING
Contact Us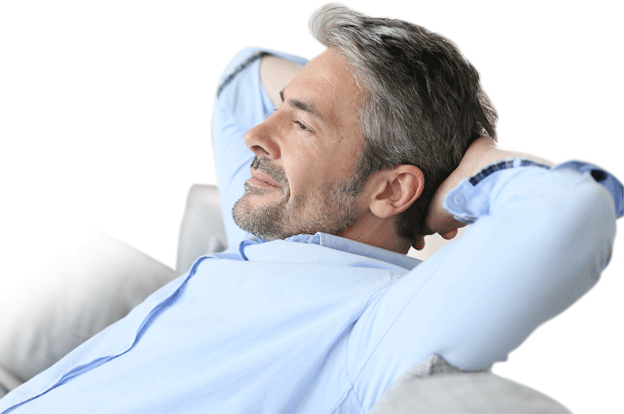 Are you seeking to become a better you, and experience a clear and calm life that is free of conflict?
At Leader House we believe that leaders are everywhere, not just in business.
We have developed the Personal Mastery program which enables you to uncover the reasons for your unwanted behaviours, get rid of them with ease and more importantly replace them with positive outcome-based vision.
This program also offers tools and techniques for you to build powerful mindset for success.  Through Personal Mastery program, you gain a solid foundation for leadership thinking, a connection with your strongest skills, and a wealth creating mindset.
Book a FREE Discovery
Session and Mindset Coaching Review
with Mark Hamawi
If you are considering booking a FREE discovery session it is because you want to become a better executive, leader, business owner or community member.
Mark Hamawi will deliver expert leadership workshops and executive coaching services that build success mindset, strategic thinking and influential communication.