Successful Businesses
Leader House is a centre of leadership and excellence that brings the foundations of family values into business, leadership and teams
BOOK A DISCOVERY MEETING
Contact Us
At Leader House we believe that surrounding yourself with successful professionals leads to success.  Accordingly,  we collaborate with specialists in various niches with who you can work in order to gain holistic improvement in your business and personal life.
Jim Wilson
Legal Specialist
Helping you mitigate legals risk and operate with commercial certainty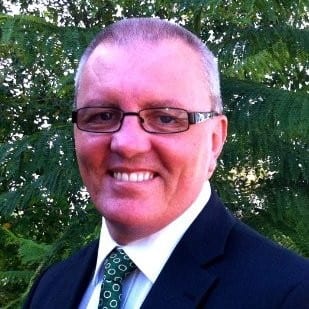 Gary Bruce
Youth Specialist
Working with your school based children to build better leaders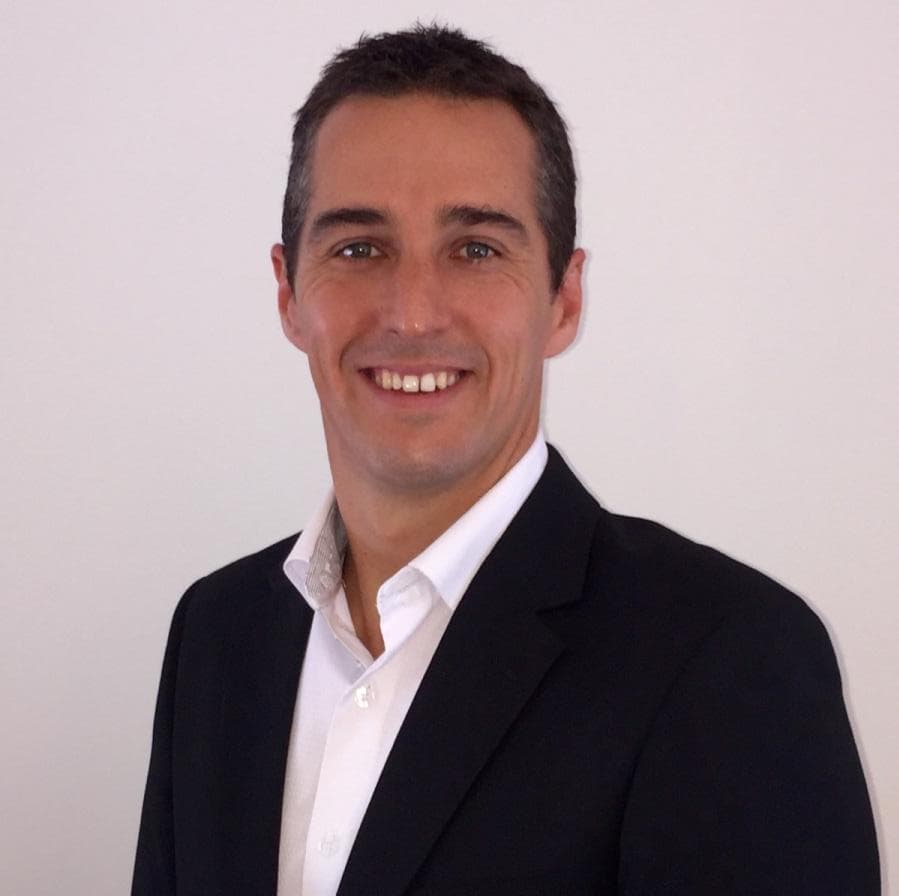 Stephen Pollard
Wealth Specialist
Ensuring that your working efforts give you maximum lifetime returns
Book a FREE Discovery
Session and Mindset Coaching Review
with Mark Hamawi
If you are considering booking a FREE discovery session it is because you want to become a better executive, leader, business owner or community member.
Mark Hamawi will deliver expert leadership workshops and executive coaching services that build success mindset, strategic thinking and influential communication.