Without effective leadership skills, you may invest in your business, and achieve little or no return. Leadership is key to success, invest here first.
Leadership Startup Series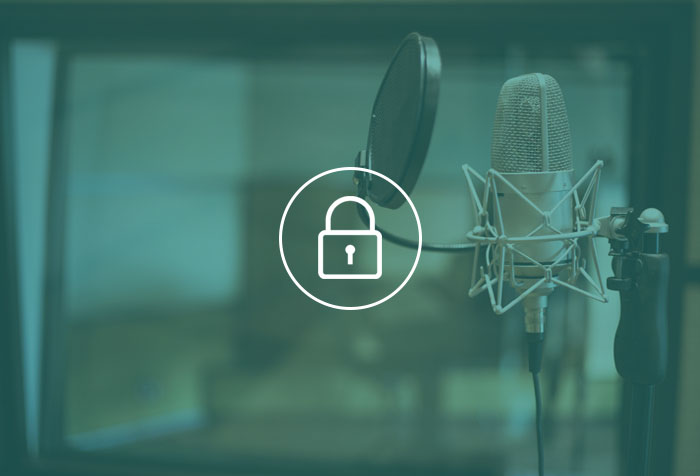 This model identifies the reason why most goals are never met, and shows you the trick to ensure that you become a goal achieving machine. Teach your team how to do this and enjoy effortless success.