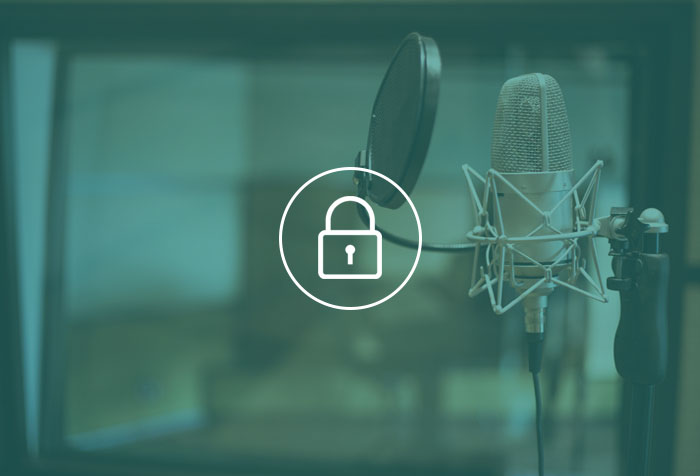 To have a CEO mindset, you need to spend more time working on, rather than in, the business. To do that effectively, a successful CEO is focused on 3 key questions. Resolving those questions will result in higher profits and growth in the business.
Book a FREE Discovery
Session and Mindset Coaching Review
with Mark Hamawi
If you are considering booking a FREE discovery session it is because you want to become a better executive, leader, business owner or community member.
Mark Hamawi will deliver expert leadership workshops and executive coaching services that build success mindset, strategic thinking and influential communication.