Successful Businesses
Leader House is a centre of leadership and excellence that brings the foundations of family values into business, leadership and teams
BOOK A DISCOVERY MEETING
Contact Us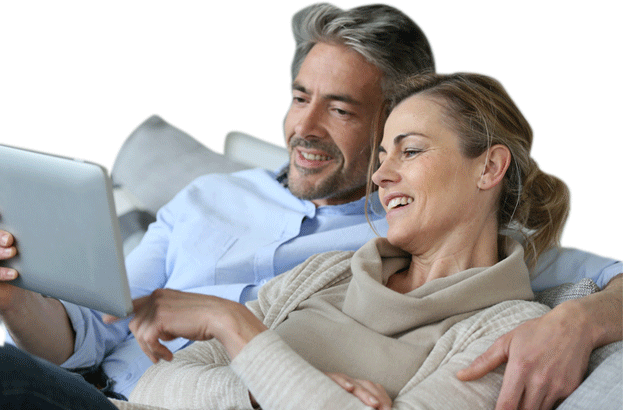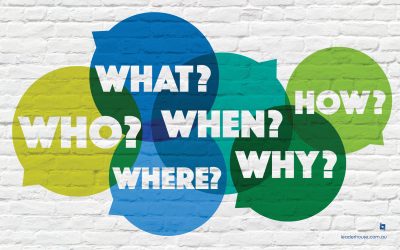 Following on from our Business Planning Part 1, where we touched on the business plan, and how it is the first asset you create in your business.  This asset gives you a direction to follow, it creates the blueprint of your relationships and enables you to establish...
Book a FREE Discovery
Session and Mindset Review
with Mark Hamawi
If you are considering booking a FREE discovery session it is because you want to become a better executive, leader, business owner or community member.
Mark Hamawi will deliver expert leadership workshops and executive coaching services that build success mindset, strategic thinking and influential communication.